Your Cylinder
Recycling & Disposal
Specialists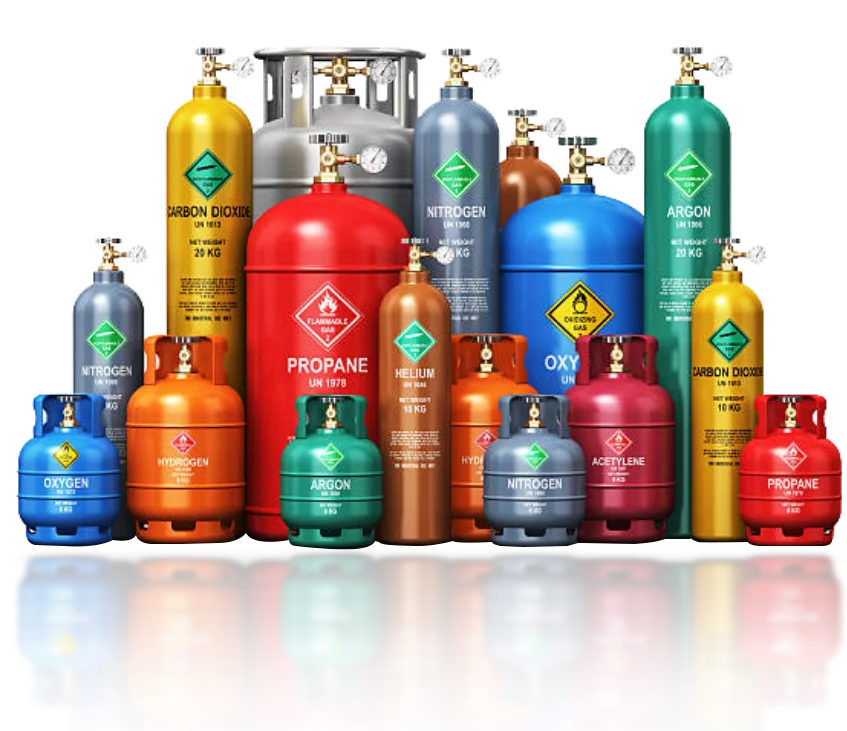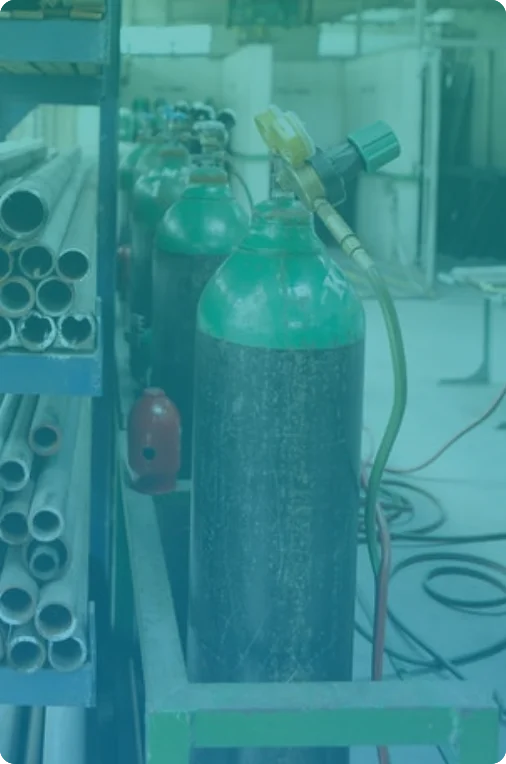 The Gas Cylinder
Disposal Specialists
From acetylene cylinders to fire extinguishers, Cylinder Recyclers makes gas cylinder disposal safe, environmentally responsible, convenient, and cost-effective. We help clients across the nation: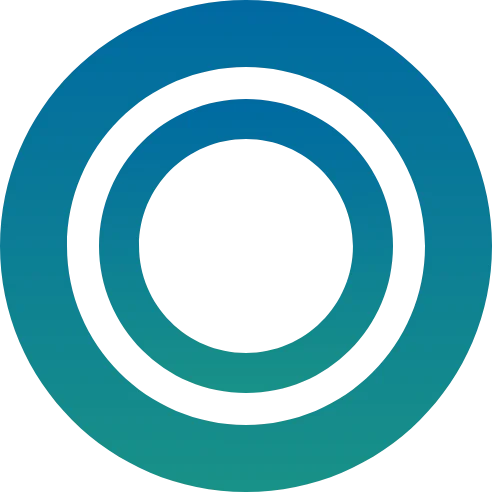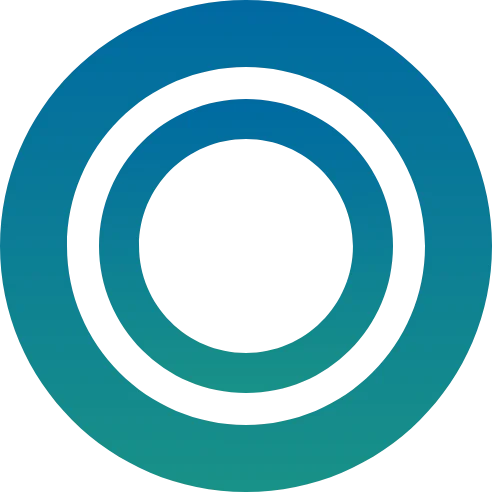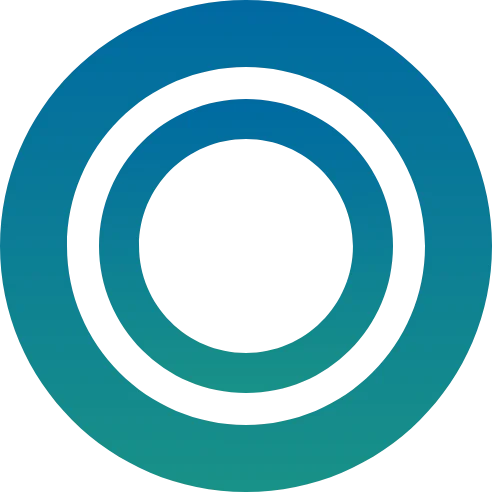 Maintain sound environmental practices
The fact is, sending used cylinders to a landfill doesn't make sense any more. Taking a more sustainable approach to cylinder management can help you reduce your business' environmental footprint, reduce liability risks, and make you a more attractive partner to customers. Best of all, we make it EASY.