The team of specialists we have here at Cylinder Recyclers can provide flaring services to clients nationwide and can send a team wherever you may be located in an effort to assess your situation and provide a solution that is tailored specifically to your wants and needs.
Our portable flare is quick to set up and requires no electricity so it can be used in remote locations and on sites with no electricity available. This allows us to flare cylinders quickly and safely without the need of venting raw gases into the atmosphere, protecting the environment and saving you money.
All of our flaring solutions utilize state-of-the-art equipment and are configured with pressure and flow controls to make the process of flaring go as rapid as possible while still maintaining control over the situation and ensuring safety.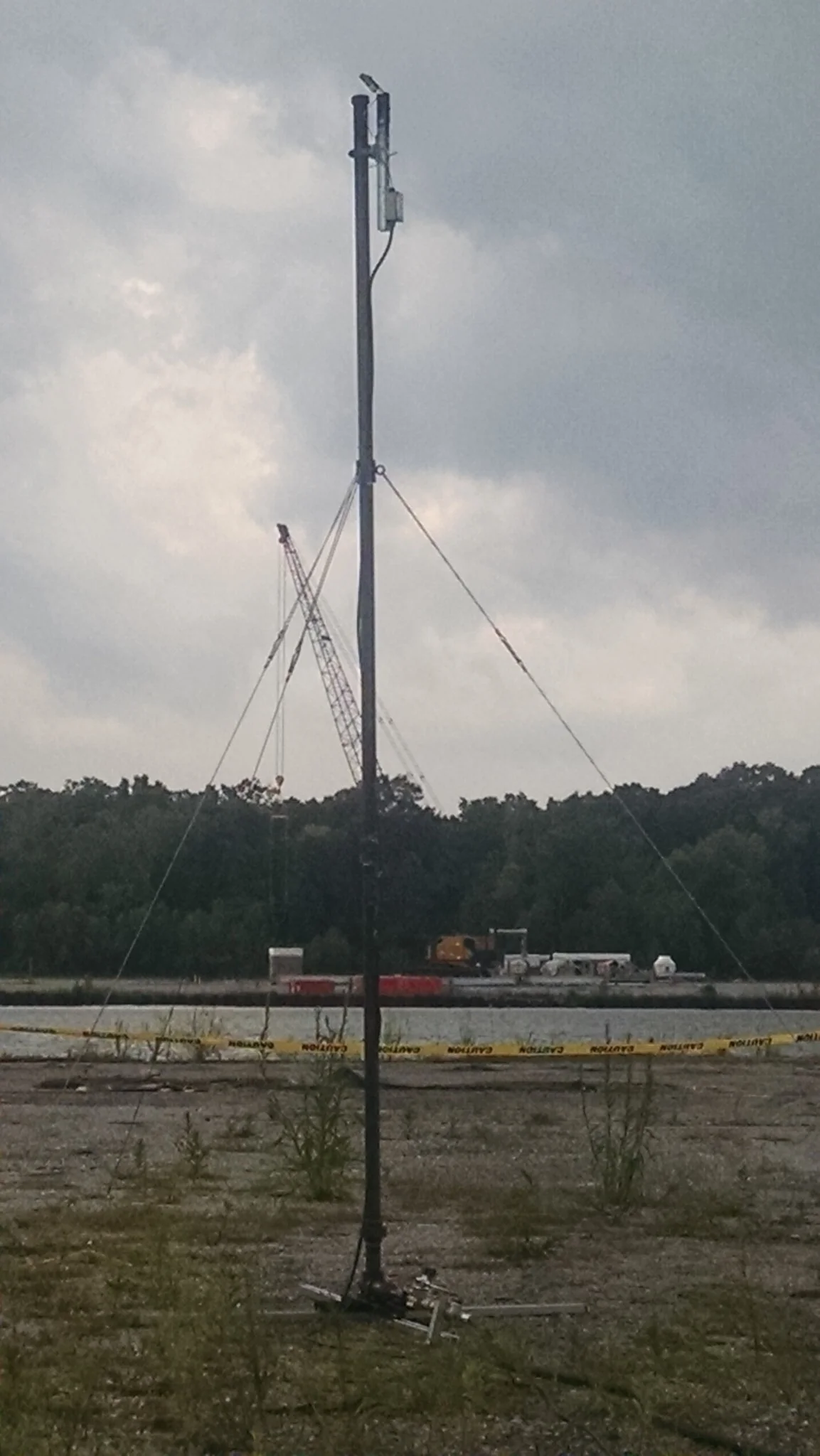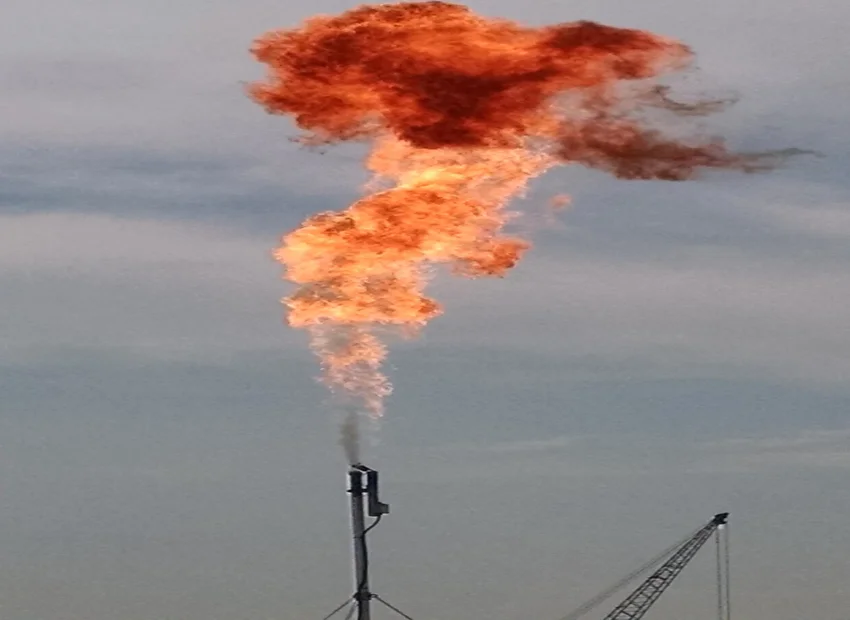 The team of specialists at Cylinder Recyclers have years of hands-on experience dealing with most common and complex gasses you'll come across. And unlike some of the bigger players in the industry, we still firmly believe in developing a personal relationship with all of our clients. That's why when you get in touch with us, we guarantee an experienced professional will be the one reading your email or answering your call. Not only does this speed up the time in which your project gets completed, it ensures compliance.
Our cost-effective, environmentally friendly, and compliant methods are second-to-none and we take pride in handling each and every client with the same amount of care. No matter how large or small your job may be, we guarantee you'll be satisfied with the solutions and services we provide.