Recycling for Most Compressed Gas
 

&

 

Acetylene Cylinders
Cylinder Recyclers helps clients ranging from international gas manufacturers to community recycling centers safely recycle all types of most compressed gas cylinders, as well as identifying most unknown gas cylinders.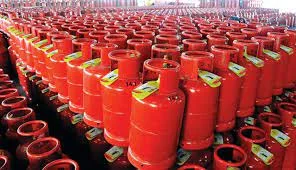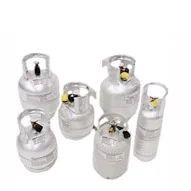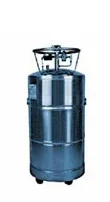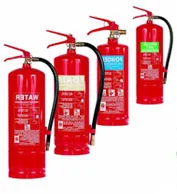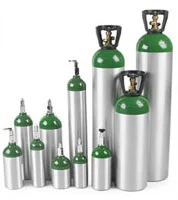 The Nation's top Resource for Acetylene Cylinder Management.
Spent acetylene cylinders contain as much as six gallons of acetone in a solid binding medium and older cylinders often contain asbestos. Sending those hazards to a landfill is environmentally irresponsible and creates potential liabilities for cylinder owners. Cylinder Recyclers lets you safely recycle these resources. Through our unique, environmentally-friendly process, we recycle both the acetone residue and the cylinder. Organics are removed from the cylinders under a vacuum, acetone is condensed out and recovered, and cylinders are scrapped and recycled.
For tanks manufactured prior to 1985 , we carefully remove and safely dispose of any asbestos-contaminated core material prior to scrapping and recycling the cylinder eliminating headaches and risks for our customers. Acetylene cylinders prior to 1985 may contain asbestos. But they can be recycled. Ask us!
One-Stop Cylinder Recycling
Turn-key service nationwide, from pickup to documentation
Acetylene cylinders of most sizes, shapes or ages
Fire extinguishers
Medical and industrial oxygen tanks and cylinders
Propane tanks and cylinders
Steel and aluminum beverage and CO2 tanks
Refrigerant cylinders
Compressed air cylinders
Helium, argon, and neon cylinders
Hydrogen cylinders
Lab bench cylinders
Propane tanks and cylinders
Most other compressed gas cylinders
Call us for pricing on your compressed gas cylinders!