Fast quote with no obligation.
Fully compliant transportation and disposal.
Outstanding customer service.
The most innovative and sustainable solutions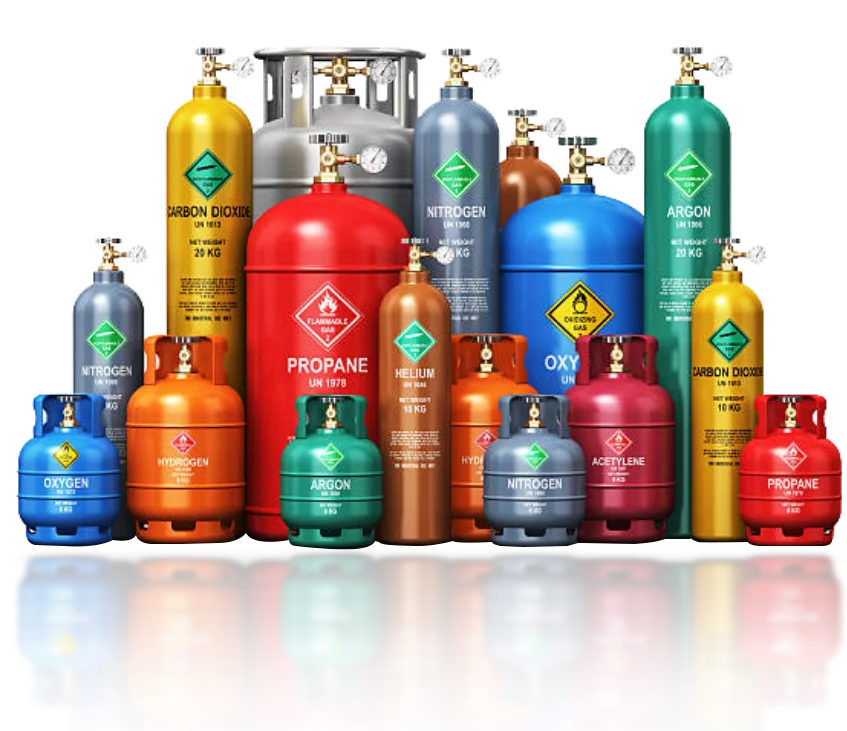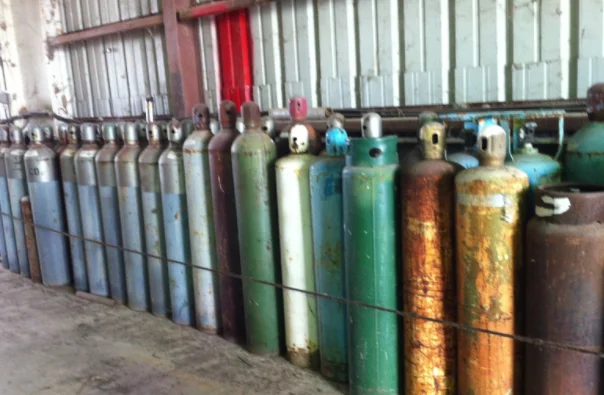 Cylinder Recyclers, the nation's premier gas cylinder disposal company, offers the widest range of recycling services to help your company reach its environmental and sustainable business goals.  Our unique recycling process has helped to eliminate tons of reusable material from landfills, while ensuring that your scrap gas cylinders are disposed of the most safe and economical way.  Cylinder Recyclers specializes in disposing of the following gas cylinders:
Speak with our Cylinder Recyclers Specialists
Cylinders can become so badly corroded that they cannot be moved or they will release their contents either through the valve or the cylinder itself. The severity of the hazard depends on where the cylinders are stored and their contents: it may be flammable, toxic, or both. Even inert gases pose a pressure hazard should they burst open. They have to be treated on-site before it is safe to transport as scrap steel or loaded into a special container and taken to a treatment facility. Either way can be expensive. It means a distributor must pay a specialty company to visit the site, test the cylinder, and deal with its contents.