Cylinder Recyclers was founded, in part, with one major goal in mind: change how industrial, medical, and other facilities manage their used gas cylinders.
These businesses were previously forced to pay unreasonably high prices to wastefully dispose of these cylinders in landfills. In today's world of environmental conscience and economic state, that operating practice simply doesn't make sense.
Our mission is to make it practical, easy, and cost-effective for your organization to dispose of most used cylinders (even acetylene cylinders) that may contain various hazardous residues, including asbestos and acetone.
Cylinder Recyclers adheres to rigorous health, safety, and environmental standards and operates in compliance with all applicable Department of Transportation (DOT) and Compressed Gas Association (CGA) guidelines for cylinder handling. Additionally, we will provide insurance and licensing permits to any client who requests to review them.
The fact is, sending used cylinders to a landfill doesn't make sense any more. Call us today at 1.877.RE4.CYCL to learn more about how we can help you take an easier, more sustainable approach to cylinder management.
Not all environmental service companies are equal and we certainly feel that Cylinder Recyclers is a step above the rest. When getting in contact with us, you won't find yourself speaking to a customer service representative who, while often pleasant, doesn't have the industry expertise clients are typically seeking.
When you reach out to us, you'll be speaking directly with a team of industry specialists with well over 25 years of hands on experience dealing with many of the materials you may find yourself in possession of. This allows us to work more efficiently than other companies and further ensures the safety of both clients and the environment.
Whether you're looking for a more cost effective methods, pursuing more environmentally-friendly practices, or simply are a prospective client look to learn more, we guarantee you won't be disappointed with the level of service Cylinder Recyclers can provide. Call us today to receive a complimentary consultation for your compressed gas cylinders.
COMPLETE CYLINDER MANAGEMENT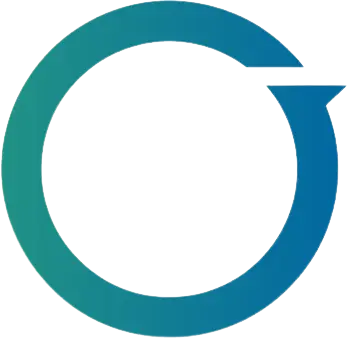 Transportation, pickup,
and delivery nationwide
and internationally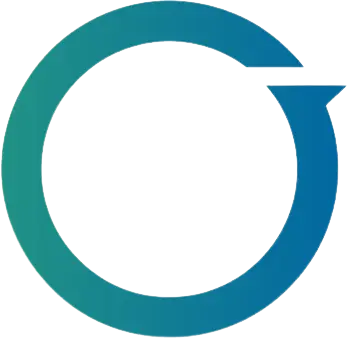 Recycling of most
compressed gas
cylinders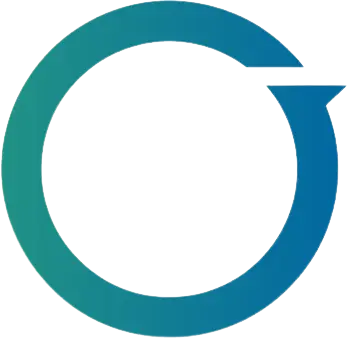 Residual gas and
solvent recovery and
recycling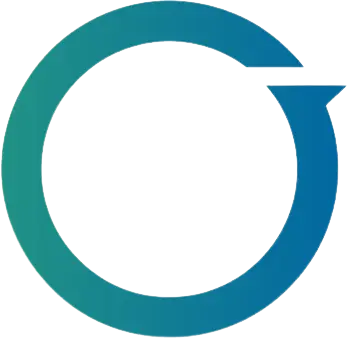 Complete documentation
and administrative
tracking
Our team of dedicated industry professionals
are ready to do whatever it takes to help your business grow in a more sustainable way.

Major cylinder disposal job due to fire
Recently, we completed a cylinder recycling and disposal job for a client of ours who had a fire on their site. The fire burned for 3-4 days and caused major damage but luckily no one was hurt. We were tasked with the job of going through the cylinders to determine which cylinders were considered empty with a visible hole for scrap metal, what could be legally transported for processing at our facility, and the identification and DOT shippability determination of other unknown cylinders. This job was a unique situation for our team of cylinder experts. Due to the fire, it was a challenge to verify which valved cylinders were still hazardous and shippable under DOT guidelines.
With some due diligence and long days put in, we were able to safely identify and analyze the cylinders for proper management. The cylinders that could be shipped out for processing were then sent back to our facility where they were safely processed and recycled. The project was very high profile so the local fire inspector did not want any on-site remediation due to community sentiment so it had to go off with no issues and any further harm to the environment. We are proud to say it was accomplished safely and efficiently with no further issues to the community.
Check out the before and after pictures above:
In recent years, the use of hydrogen fuel cells has become increasingly popular in various industries. One such industry is the telecommunications industry, where fuel cells are...
read more
Regardless of where in the United States you're located, Cylinder Recyclers has the capability of assisting you in the disposal of any cylinders you may have.
Please give us a call at 1.877.RE4-CYCL to learn more about how we can service your area of the country
From acetylene cylinders to fire extinguishers, Cylinder Recyclers makes cylinder recycling and disposal safe, environmentally-responsible, convenient, and cost-effective. We help clients across the nation: