Unknown Cylinder Idenfication
Whether it's due to finding random cylinders you didn't know you have, or changes in staff, it's not uncommon for clients to be in possession of cylinders containing an unknown substance. In this scenario, it's incredibly vital to contact a company like Cylinder Recyclers so that you can properly identity the substance and dispose of it accordingly.
Our team of specialists can assist you from start to finish when it comes to unknown cylinder identification. Using specific testing and other methods of evaluation, our team will not only figure out what contents are within your container, but what the best method is moving forward.
It's important you identity what's in your cylinder, as many different materials require different methods of disposal. If you have material that's unknown to you, give Cylinder Recyclers a call today and we'll be able to provide you with a custom solution, tailored to your needs.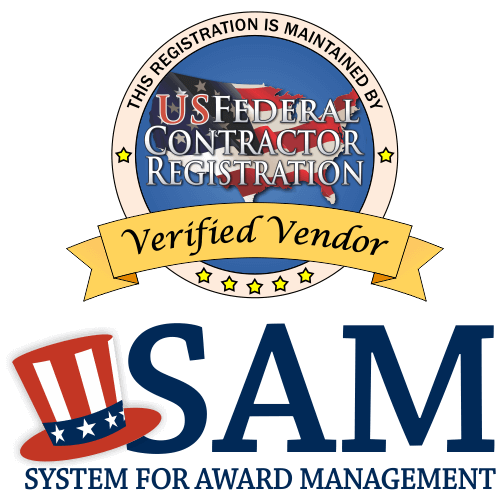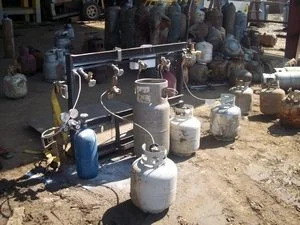 Given the volatile nature of some gasses, it's vital that you decide to use a reputable company when it comes to unknown cylinder identification.
The team of specialists at Cylinder Recyclers have years of hands-on experience dealing with most common and complex gasses you'll come across. And unlike some of the bigger players in the industry, we still firmly believe in developing a personal relationship with all of our clients. That's why when you get in touch with us, we guarantee an experienced professional will be the one reading your email or answering your call. Not only does this speed up the time in which your project gets completed, it ensures compliance.
Our cost-effective, environmentally friendly, and compliant methods are second-to-none and we take pride in handling each and every client with the same amount of care. No matter how large or small your job may be, we guarantee you'll be satisfied with the solutions and services we provide.