Cylinder Recyclers provides detailed inspection and packing services for most compressed gas cylinders our clients have in their possession. Through this process we evaluate your cylinders, pack them on-site, and find the best location (through established relationships) to cost-effectively transport and dispose of them for you.
Each cylinder we could potentially remove from your facility is carefully looked over by experienced specialists to ensure it's compliant with Department of Transportation (DOT) regulations and poses no imminent threat to a facility, the environment, or the individuals handling it.
If inspection and packing is a service you might be interested, don't hesitate to call Cylinder Recyclers today. Our team of specialists will carefully analyze your situation and provide you with the most cost-effective, environmentally friendly options that are tailored to your specifics wants and needs.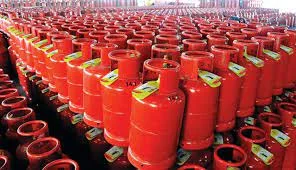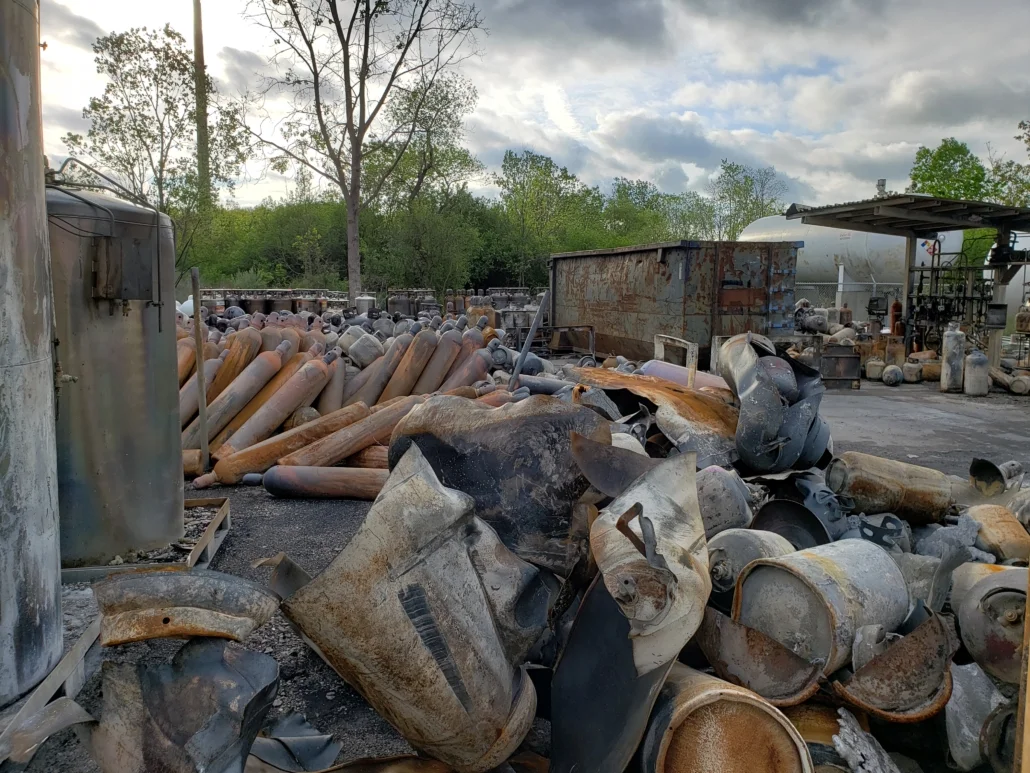 If experience and professionalism is something you're looking for when seeking inspection and packing services, Cylinder Recyclers has you covered from start to finish.
The team of specialists at Cylinder Recyclers have years of hands-on experience dealing with most common and complex gasses you'll come across. And unlike some of the bigger players in the industry, we still firmly believe in developing a personal relationship with all of our clients. That's why when you get in touch with us, we guarantee an experienced professional will be the one reading your email or answering your call. Not only does this speed up the time in which your project gets completed, it ensures compliance.
Our cost-effective, environmentally friendly, and compliant methods are second-to-none and we take pride in handling each and every client with the same amount of care. No matter how large or small your job may be, we guarantee you'll be satisfied with the solutions and services we provide.