Service Areas in Minnesota
Cylinder Recyclers assists clients nationwide, including throughout the state of Minnesota, with a variety of recycling and disposal services for most types of compressed gas cylinders. From pickup to documentation, our team of specialist's provide you with expert advice in regards to getting rid of these regulated items. From fire extinguishers to nitrogen cylinders, we are your one-stop shop for recycling cylinders of most shapes, sizes, or age. Facilities we service across the state of Minnesota include gas manufacturers, community recycling centers, medical facilities, and more.
All of our specialists in Minnesota are certified by the Department of Transportation (DOT) and will inspect your cylinders in accordance with Compressed Gas Association (CGA) publications. Any cylinders that fail to be qualified can be returned to you or recycled via your preference. Staying in compliance with federal, state, and local regulations is one of the most important things to consider when choosing a company to recycle or dispose of your cylinders. We have extensive knowledge of most of these regulations and won't carry out a job unless we know we're in full compliance with all of them.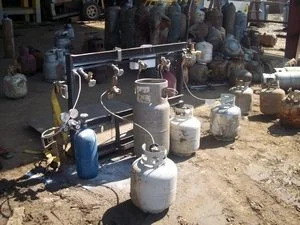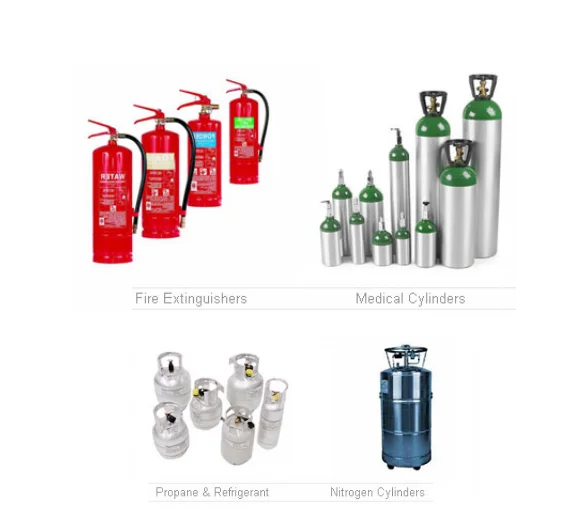 When it comes to recycling or disposing of cylinders in Minnesota, Cylinder Recyclers is the only company to contact. With well over 25 years working in the industry, each of our specialist's provide the knowledge, hands-on experience, and care for clients that are necessary to ensure the most cost-effective and efficient way of dealing with these materials.
If you're in the state of Minnesota and require cylinder recycling or disposal, or think you may give us a call today. We won't route your call to a customer service representative who is just going to take down your information and pass it along. When you call, you speak directly to one of our specialists who has hands-on industry experience and can answer most questions you might have.
Speak with our Cylinder Recyclers Specialists